A marina monorail? A boating and wildlife museum? Now's the time to think big …
By Richard D. Schachter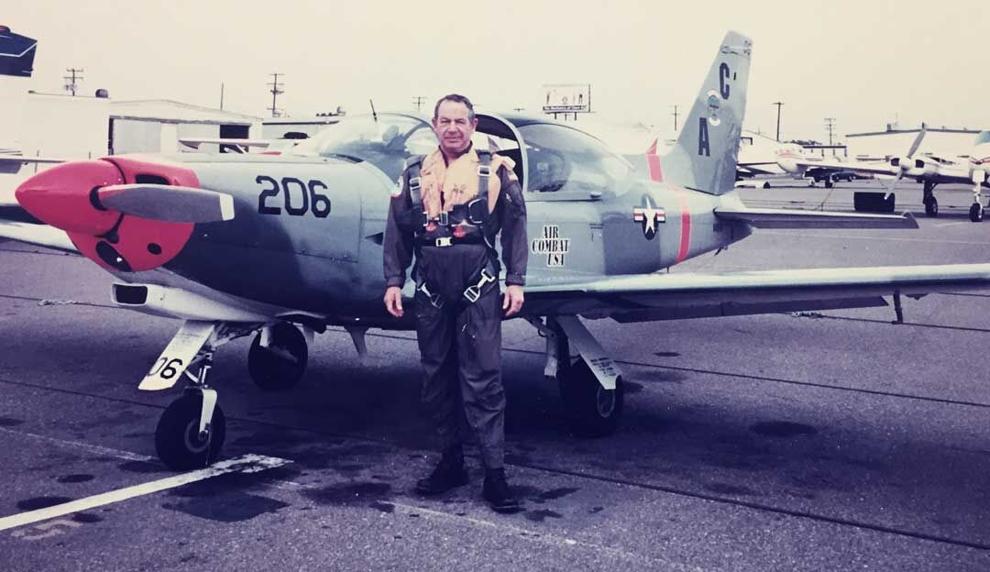 The author is a retired physicist and aerospace engineer, a member of the Del Rey Yacht Club and a resident of Mar Vista.
As a young pilot flying out of Santa Monica Airport in 1959, I would report downwind of the tower over what was called Venice Lake or Lake L.A. Looking down from about 1,400 feet I could see what appeared to be water skiers plying the mud flats below. This was Marina del Rey then: a large swampy expanse ripe for development that was soon to come.
I became a resident of Marina del Rey in 1981, living on Tahiti Way in what was then called the Marina Harbor Apartments and Anchorage. There were still a few abandoned oil well derricks at that time, leftovers from the area's 1930s oil boom that would soon be removed for construction of homes along the Silver Strand. These were the marina's "swinging singles" days, and my favorite hangouts were Pieces of Eight, Jamaica Bay Inn, the Captain's Wharf and Donkin's Inn — most of them now a distant memory.
The more recent closures of Joni's Coffee Roasting Café and Panini Grill have triggered a new wave of nostalgia among longtime residents, while at the same time a new and very diverse generation of young professionals is moving into the area. The rise of the local tech industry, increasing real estate values, changing personal preferences and the fundamental fact that we cannot manufacture more land have precipitated tremendous changes to the Marina del Rey landscape and will continue to do so.
To guide the growth and development of the marina of the next 20-plus years, Los Angeles County officials spent a year and a half developing the Marina del Rey Vision Statement, a document completed four years ago as of next month. Within it I see a number of conflicting goals and aspirations that will require creative solutions before the dust settles on this current wave of new development in the marina.
The Marina del Rey Vision Statement sees room for another 200,000-plus square feet of retail and restaurant development as well as 610 to 940 additional hotel rooms, some of them already under construction as of this writing. All of this development — not to mention all the new condos and apartments already going up — will bring with it hundreds of more daily automobile trips, which stands in direct conflict with a stated desire to reduce vehicular traffic throughout the marina.
Bird and Lime scooters have been in the news a lot lately, both for their popularity among young people and problematic public safety and nuisance issues. Figuring out how to regulate these is going to be important, because county planners who want to have it both ways — increase density and reduce traffic congestion — consider a future in which visitors who enter the marina park their cars quickly and navigate to their various destinations via alternative transportation.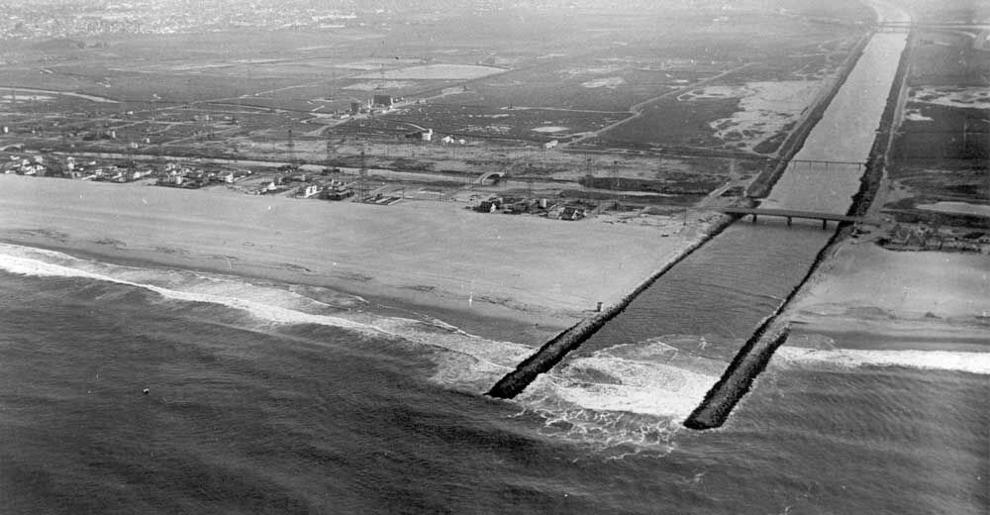 The key issue to address is how to best distribute people from park-once locations (aka mobility hubs) to their intended destinations. In addition to those controversial electric scooters, other alternative transport modes that come to mind include bicycles, motorized bicycles, skateboards, golf carts, mini-buses, small electric tram vehicles and the existing water taxi system. But if they really want to think big and get people off the streets altogether, how about a monorail — a scaled-down version of the ones serving Disney World and Las Vegas? It might seem a little exotic, but a monorail system would be a fun tourist attraction in its own right that would surely accord world-class status to Marina del Rey. Bottom line: there's a lot of room for creative thinking here.
Let's look at construction density versus land availability. The Marina del Rey Vision Statement seeks to increase open space, but the provision of open space and the erection of new buildings are inversely proportional. One way to compensate would be to increase building heights in conformance with the prevailing "bowl" concept, which puts shorter buildings along the waterfront and taller buildings outside perimeter roads (i.e. Admiralty Way and Via Marina).
In terms of open space vs. development, how does the concept of a new office complex on the east side of Admiralty Way fit in? There already exists a long-
established professional office building, with adjoining parking lot, adjacent to a Ralphs grocery store. Will the present construction of new retail and commercial space immediately west of the Trizec Towers be adequate for the next 20 to 30 years? Such questions should be answered well in advance of new construction, and the more that marina residents immerse themselves in the approvals process, the better the outcome.
The Marina del Rey Vision Statement also seeks to make room for more recreational activities serving both visitors and residents. If we're going to see more kayaks, paddleboards and other non-motorized personal watercraft, county officials must consider greater safety education for these boaters — many of whom occasionally interfere with the rights of way of larger power and sailboats, which can be very dangerous. Personally, I'd love to see a small museum or visitors center about boating and local wildlife, including cutaway-view models of various watercraft with information about the theory and practice of their operation. This could double as an information center about local water activities.
Just as the U.S. Army Corps of Engineers solved the problem of destructive tidal surges by constructing the marina breakwater in 1963, we need timely constructive solutions to address today's development challenges in ways that ensure a bright future for the marina. I'm optimistic that current and future leadership, in collaboration with public participation from both sides of the generation gap, can make it happen.
When flying in the downwind traffic pattern today, it is truly breathtaking to look down at the awesome transformation of a mud flat in 1959 to a world-class harbor today. It's like a coalescing of time — a time warp!