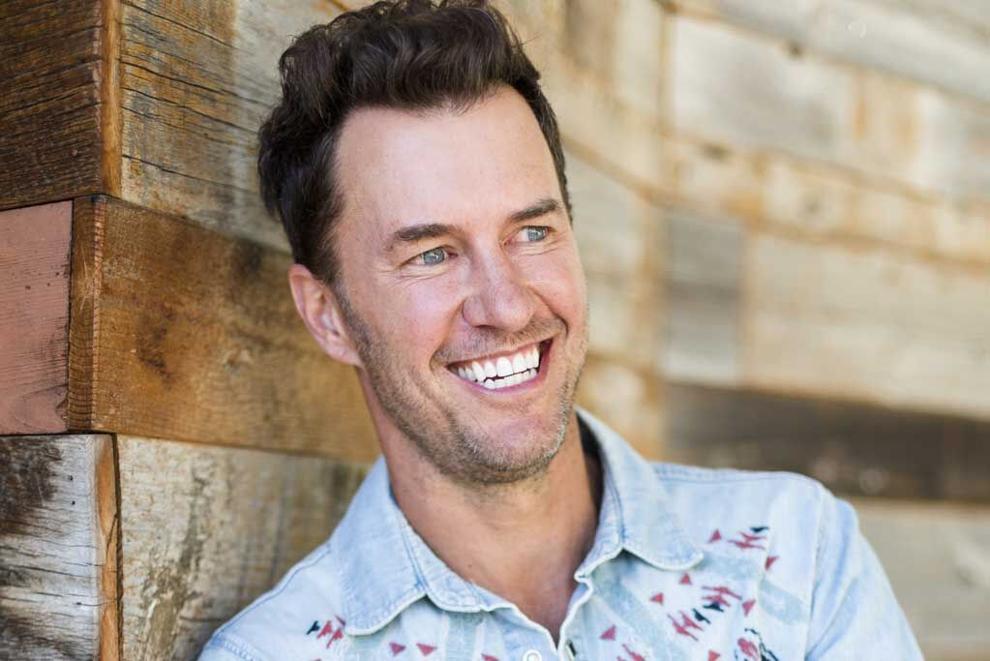 TOMS Shoes founder and Chief Shoe Giver Blake Mycoskie doesn't remember his first pair of shoes, but he does remember the first pairs he gave away. Not long after starting his buy-one-give-one shoe company out of his Venice apartment, Mycoskie was off to Argentina with the first batch of giveaways made possible by his commerce-meets-philanthropy concept.
"It was a very amazing experience to see so many kids have so much joy for something so simple, and to see how grateful their families were — their parents especially," says Mycoskie, now a father of two.
Twelve years later, TOMS is a household name with a Playa Vista-adjacent headquarters and a flagship store on Abbot Kinney Boulevard. And they're still giving away shoes — 86 million pairs to date — as well as prescription eyeglasses, obstetric supplies and access to clean drinking water.
Kindness has bred kindness, as well as countless copycat one-for-one business models, and most recently a collaboration with Disney celebrating female animators and a line of slip-on shoes inspired by Venice itself. And though Mycoskie sold half the company to Bain Capital in 2014, its philanthropic ethos still powers do-good initiatives across the globe and attracts a loyal following.
"No matter how big a business we've become, we've really tried to run it and be like a family and have our customers feel more like supporters," he says. "Without their purchases, we can't do anything good in the world. … It's totally powered by their purchases."
With the cool $200 million Mycoskie made from the Bain transaction, he's started the TOMS Social Entrepreneurship Fund, which has invested in socially-conscious companies like Roy Choi's healthy fast food concept Loco'l in Watts, the make-your-own-petition website Change.org and the help-the-homeless-by-selling-their-art platform ArtLifting.com.
Mycoskie didn't set out to build a philanthropic shoe empire from Venice — he just wanted to live near the beach after competing on "The Amazing Race." But after landing here in 2001, he found a community still "kind of rough around the edges" and ready to embrace a "radical idea to give and to make our business about more than just profits."
When TOMS outgrew Mycoskie's apartment, he started living on a boat in Marina del Rey to save on rent and grow his business. About seven years ago he moved the company to the commercial pocket of Del Rey between Jefferson Boulevard and Ballona Creek, a relatively anonymous light industrial area before the buildout of Playa Vista and the rise of Silicon Beach. "There was no one there except Chiat\Day and Frank Gehry," says Mycoskie.
But he doesn't mind being a trendsetter or seeing other companies imitate the social benefit business model that TOMS proved viable.
"I don't measure TOMS' impact just in what we've done," says Mycoskie, "but really in how we empower and inspire others to do good in the world and show that this is a sustainable way to do business."
— Christina Campodonico