Madeleine Peyroux returns to The Broad Stage with her Cohen-inspired 'Anthem'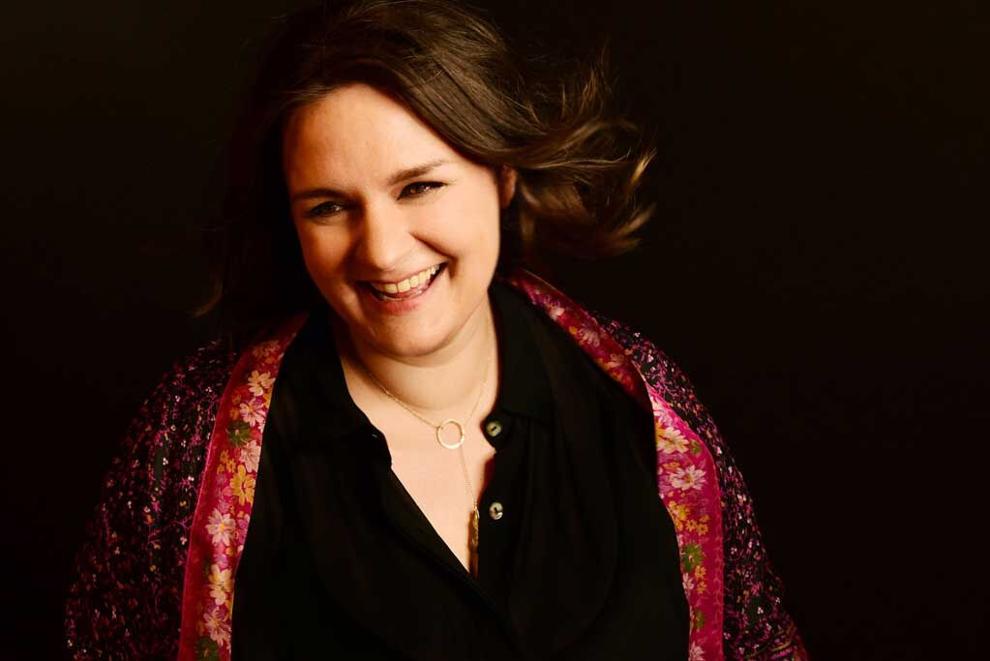 When noted folk-jazz stylist and songwriter Madeleine Peyroux last performed at The Broad Stage, three months before the 2016 presidential election, she spoke of the responsibility she felt to create music that soothes audiences amidst the day-to-day shock and news fatigue of modern life.
At that point she was promoting "Secular Hymns," an acoustic-textured covers collection that inspired her to work on an original project "with even more intentional focus on this idea of bringing people together in music" while considering "what's happening in the world."
The result was the just-released "Anthem," titled after Peyroux's insightfully phrased interpretation of Leonard Cohen's classic; aside from an elegant setting of Paul Eluard's WWII poem "Liberté," she co-wrote the other 10 songs with producer Larry Klein, lyricist David Baerwald, keyboardist Patrick Warren and percussionist Brian Macleod during the 2016 election season.
The slide-greased, budgetary blues of "Down On Me," one of the funkier tunes Peyroux has recorded, suggests she was aiming to bring listeners together on the dance floor. "On a Sunday Afternoon" likewise goes down easy, thanks to a Bonnie Raitt-meets-Toots Thielemans groove and sly references to the medicinal benefits of "Cap'n Crunch and reefer and old cartoons" when "the daily news keeps getting stranger." Baerwald's influence is discernible in the lyrical specifics of "The Brand New Deal" ("The streets are jail for the weak and the frail/ A predator's paradise"), and political concerns likewise step forward with the refugee-inspired "Lullaby."
But a jazzy playfulness prevails. No disrespect to Cohen, but the core "anthem" is "We Might as Well Dance," whose balmy rhythm and lyrical promise — "I know there's a list of disasters/ But time is gonna soothe the soul" — translate Peyroux's uplifting goal into a hip-swaying invitation.
— Bliss Bowen
Madeleine Peyroux returns to The Broad Stage (1310 11th St., Santa Monica) at 7:30 p.m. Friday, Sept. 21. Tickets are $85 to $125 at (310) 434-3200 or thebroadstage.org.