The son of Jim Croce reaches into his father's 'tune bag' for a show at McCabe's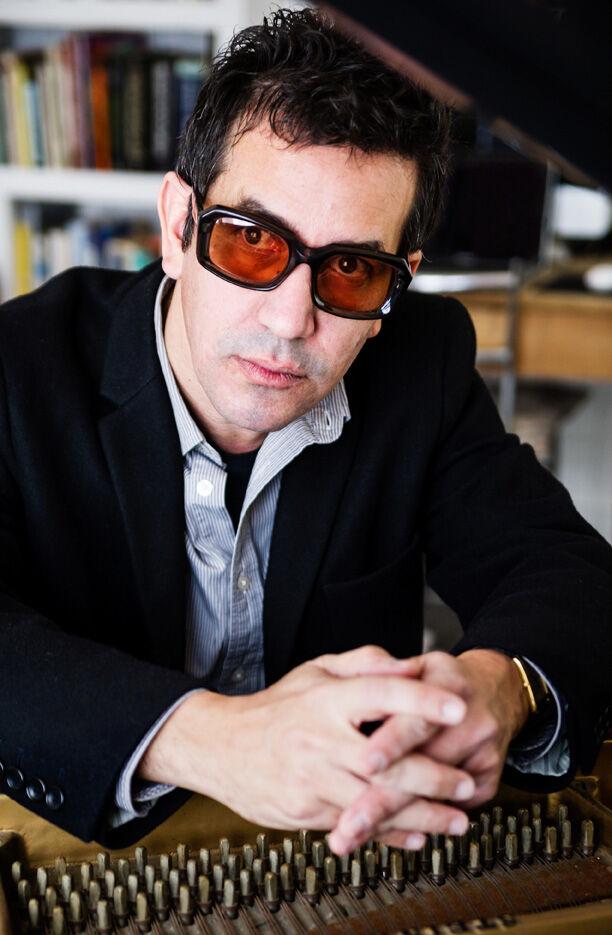 A.J. Croce has rarely sounded like his folk-pop troubadour dad Jim Croce and never less so than on his recently released album "Just Like Medicine." Recorded with producer and legendary songwriter Dan "Dark End of the Street" Penn, it's an earthy soul platter rolling in Muscle Shoals grooves — unlike the melodic hits ("Bad, Bad Leroy Brown," "Operator," "Time in a Bottle") that had just given the elder Croce his first tastes of fame when he died in a plane crash in 1973. Curiously, father and son both found inspiration in New Orleans and old-school blues, but took divergent paths.
A.J. Croce charted his own sound while still a youth fascinated by Ray Charles and Stevie Wonder and playing piano at his mom's jazz bar in San Diego's Gaslamp district. He later made his bones as a serious, dark-humored pop craftsman and pianist. Nine albums into his career, now collecting mail with a Nashville zip code, he's independently established enough to feel comfortable reaching into his father's tune bag. "Just Like Medicine" includes the elder Croce's "Name of the Game," written just before his death; Croce guest guitarist Vince Gill and the harmonious McCrary Sisters all sound like they were hard at play in the studio. Croce sounds loose and rejuvenated throughout "Just Like Medicine," like he's rediscovered his musical sense of purpose, his gleeful keyboard work occasionally evoking Leon Russell (with whom he co-wrote "The Heart That Makes Me Whole") as he converses instrumentally with guitarists Steve Cropper and Colin Linden and Swampers bassist David Hood. Come Friday he'll play guitar as well as piano in a duo with guitarist Michael Bizar, focusing on the new material while revisiting older nuggets from his early days.
— Bliss Bowen
A.J. Croce performs at 8 p.m. Friday, Oct. 6, at McCabe's Guitar Shop, 3101 Pico Blvd., Santa Monica. $25. CA. (310) 828-4497 or visit mccabes.com.